BY BRIAN MILLER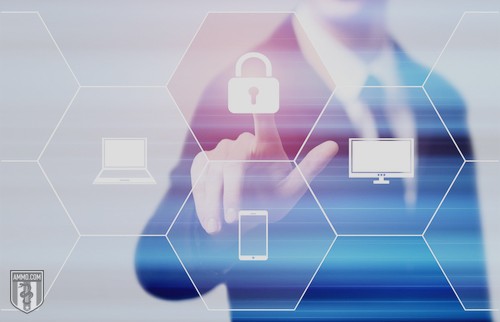 Information has taken on a whole new meaning in the digital age, a time when sensitive data is either too easily accessible or not accessible enough. This issue of access to information encompasses fundamental human rights – specifically the freedom of speech as well as the right to privacy. Because it's a primary means of maintaining transparency and accountability within government policies and decision-making in both the United States and around the globe, information is more valuable than ever to both government agencies and our individual lives. This guide takes an in-depth look at FOIA history and the importance of exercising your right to know.
Brian Miller

Posted On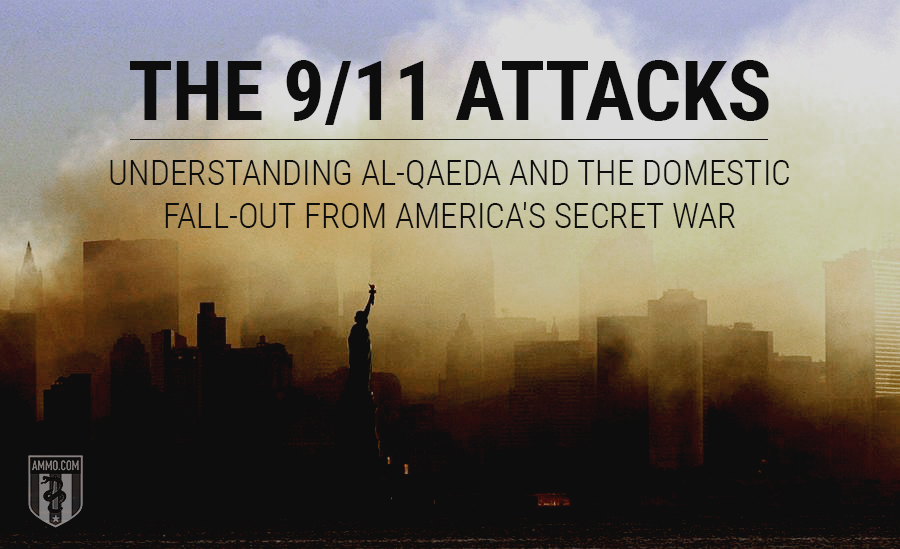 With American military personnel now entering service who were not even alive on 9/11, this seems an appropriate time to reexamine the events of September 11, 2001 – the opaque motives for the attacks, the equally opaque motives for the counter-offensive by the United States and its allies known as the Global War on Terror, and the domestic fall-out for Americans concerned about the erosion of their civil liberties on the homefront.
Before venturing further, it's worth noting that our appraisal is not among the most common explanations. Osama bin Laden, his lieutenants at Al-Qaeda, and the men who carried out the attack against the World Trade Centers and the Pentagon are not "crazy," unhinged psychopaths launching an attack against the United States without what they consider to be good reason.
Nor do we consider then-President George W. Bush to be either a simpleton, a willing conspirator, an oil profiteer, or a Machivellian puppet whose cabinet were all too happy to take advantage of a crisis.
SAM JACOBS

Posted On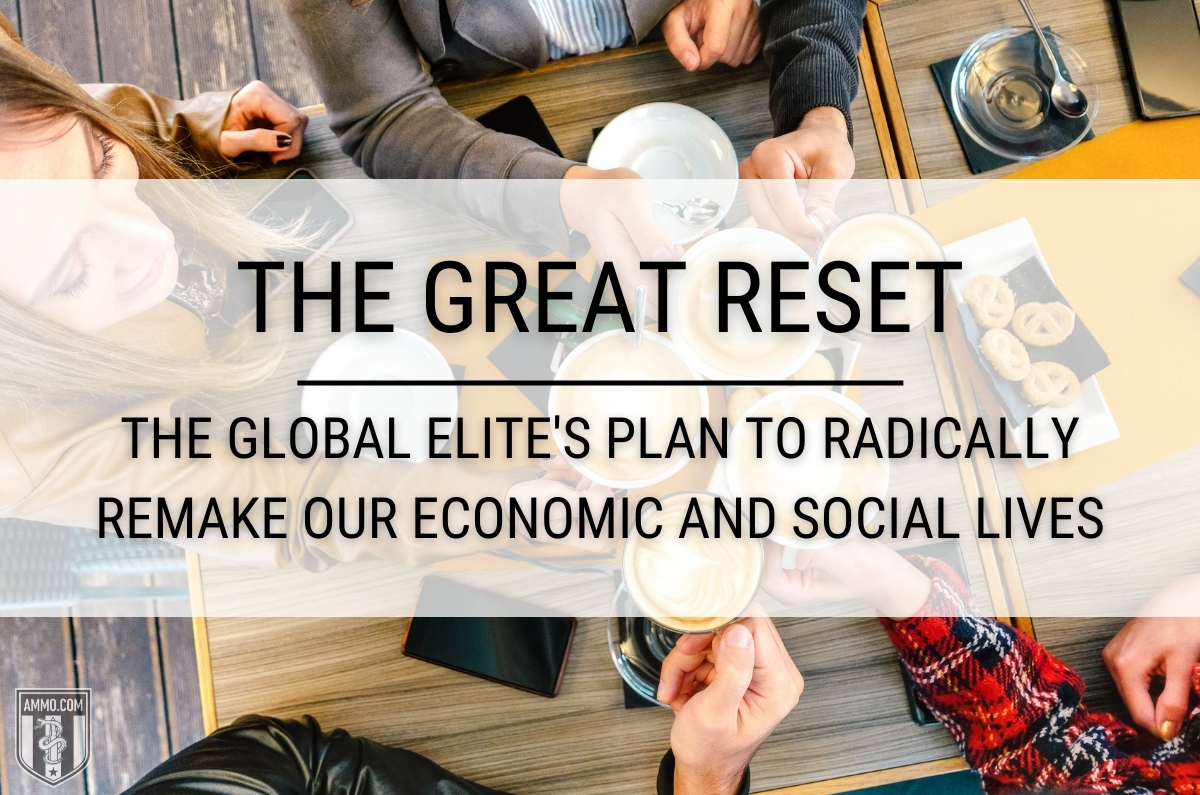 The Great Reset is upon us…or at least the powers that be are trying to bring it out. What was once a fringe "conspiracy theory" is now on display plain as day for everyone to see. The economic, political, academic, and media elites around the world are leveraging the chaos, confusion, and restrictions on liberty from the COVID-19 lockdowns and using them to radically alter society around the world.
What will this change look like? The global elites want to create a society of renters who own nothing, while also pushing a social agenda that would be unpopular with the unwashed masses and difficult to implement in a society with a broad, ownership-based middle class. What this means is that you would rent not just your home, but also your phone, computer, car (though you probably will "carshare," the term for renting a car when you need one for an extended period and summoning one when you need it for a ride), and even the pots and pans you cook with.
The flip side of this will be a radical transformation of the world economy. No longer will you have a job in the sense that it has traditionally been understood. Instead, you will work various and sundry "gigs," all of which place you in a precarious position at any given time. You will receive a fee for services performed, with no benefits, paid time off, healthcare, or anything else that the middle class in the West has become accustomed to.
SAM JACOBS

Posted On
Miami, FL – Aug. 2, 2021 - Appgate, the secure access company, today announced the appointment of Jawahar Sivasankaran as its new President and Chief Operating Officer (COO). Sivasankaran will lead the company's growth strategy and oversee all go-to-market business operations, including sales, marketing, professional services and customer success. Sivasankaran will report to Appgate CEO Barry Field.
"The world is experiencing an escalating cybersecurity crisis with legacy security defenses continuing to fail, leading many forward-thinking organizations to move toward a Zero Trust strategy," said Jawahar Sivasankaran, President and COO, Appgate. "Appgate is a definitive leader in identity and context-centric solutions grounded in Zero Trust. I'm excited to be collaborating with some of the industry's best minds in Zero Trust to drive the company's continued growth, innovation and customer success."
THE EDITORIAL TEAM

Posted On