Veterans Day: The Forgotten History of America's Veterans Day and What It Commemorates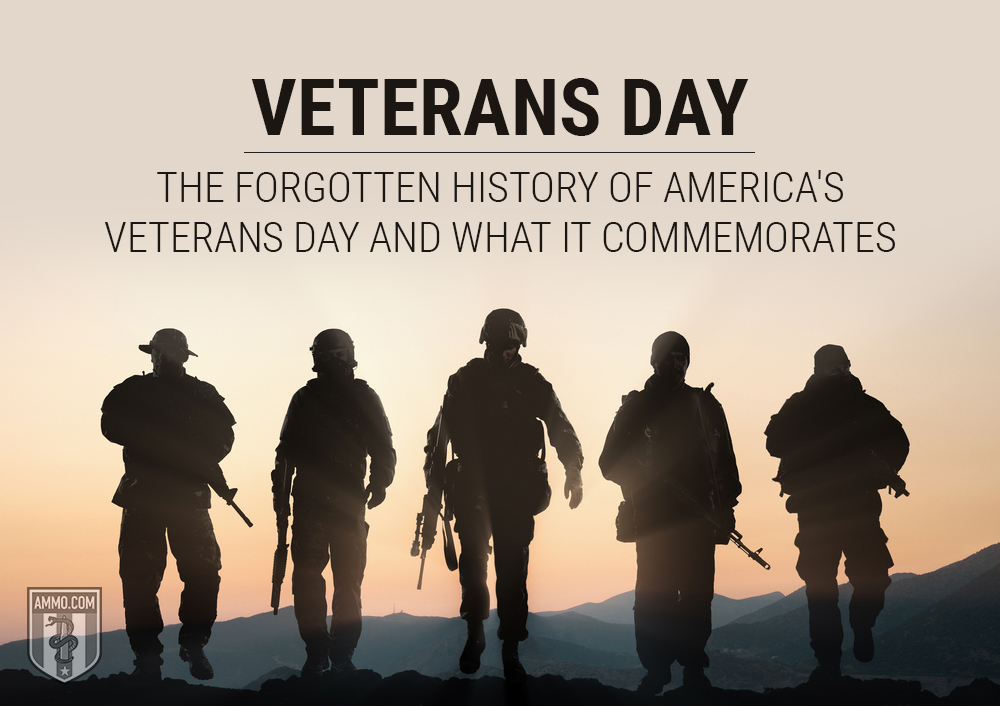 Veterans Day, celebrated each year on November 11th, was first celebrated on this same date in 1919, under the name of Armistice Day. The holiday was named in remembrance of the temporary ceasefire that brought about the unofficial end to World War I when, the year before, the Allied forces entered into an armistice with the Germans, stopping live battle on the 11th hour of the 11th day of the 11th month of 1918.
Ammo.com

Posted On
| | |
| --- | --- |
| The Non-Violence Project Foundation | |
The bronze sculpture has been gifted to Belfast by the Olsson Family from Sweden and was accepted on behalf of the City by Lord Mayor John Finucane with presence of NVPF Co-Founder Jan Hellman at a ceremony held at Girdwood in North Belfast.
THE EDITORIAL TEAM

Posted On
London, UK: Crossword Cybersecurity plc has announced that the Nursing and Midwifery Council (NMC), will use Rizikon Assurance to automate its supplier onboarding process and manage ongoing supplier risk. The NMC is the regulator of over 690,000 nurses, midwives and nursing associates across the UK.
LORENA DUKE

Posted On
PingDataGovernance Updates Include Advanced API Data Filtering
and Powerful Data Authorization to Protect Customer Data
DENVER: Ping Identity has announced updates to its data governance solution, PingDataGovernance, to better manage data security and privacy requirements for APIs and user profiles. Today's enterprises manage many different APIs on average, meaning sensitive consumer data like banking information and healthcare records are increasingly vulnerable. This rapid growth of APIs and third-party API traffic necessitates fine-grained data protection. These latest enhancements help enterprises build consumer trust and enable seamless and secure experiences for their customers.
DAWN NICHOLLS

Posted On
To expose official corruption in Nigeria, re-orientate the psyche of Nigerians and usher in the Nigerian renaissance
Have you got news/articles for us? We welcome news stories and articles from security experts, intelligence analysts, industry players, security correspondents in the main stream media and our numerous readers across the globe.
About Vigilance
Vigilance is the brain child of a group of veteran journalists and international scholars who have worked in the mainstream media and distinguished themselves nationally and internationally before veering into security practice.
Who's Online
We have 392 guests and no members online