---
Royal Navy warship HMS Westminster shadowed a Russian destroyer through the English Channel.
Portsmouth-based HMS Westminster, along with patrol ship HMS Tyne, monitored the passage of the Russian warship Vice Admiral Kulakov as it passed south through the English Channel.
THE EDITORIAL TEAM

Posted On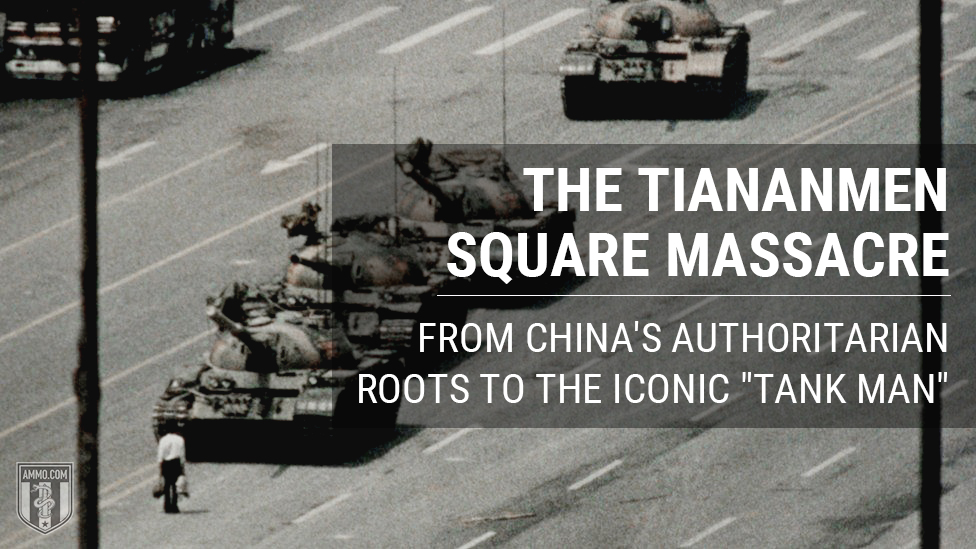 China is often described as the next superpower to top America within the next few decades. At first glance, such an assertion makes sense. The country's vast geography, natural resources, rich history, and tech-savvy populace puts it in a position to thrive in the 21st century. However, China's rise as a superpower is not one of an overnight success, nor is it filled with pretty rainbows.
JOSE NINO

Posted On
Jane Farrell, Sodexo's head of security for UK and Ireland has been admitted to the Register of Chartered Security Professionals. She is only the seventh women to be admitted to the Register since it launched in 2011
THE EDITORIAL TEAM

Posted On
London, UK – Crossword Cybersecurity PLC has announced that its Consulting division has signed a three year contract with Agria Pet Insurance Ltd, the award winning lifetime pet insurer, working as its trusted cyber security partner. Crossword's Virtual Chief Information Security Officer (vCISO) managed service will be used by Agria to improve its cyber security posture.
THE EDITORIAL TEAM

Posted On
To expose official corruption in Nigeria, re-orientate the psyche of Nigerians and usher in the Nigerian renaissance
Have you got news/articles for us? We welcome news stories and articles from security experts, intelligence analysts, industry players, security correspondents in the main stream media and our numerous readers across the globe.
About Vigilance
Vigilance is the brain child of a group of veteran journalists and international scholars who have worked in the mainstream media and distinguished themselves nationally and internationally before veering into security practice.
Who's Online
We have 347 guests and no members online